When I was younger, my mother would tell me the stories of her childhood, the cobblestoned roads, the hidden valley between two mountains, the children playing in the streets til dust, hopping over firepits for fun, and feeding stray dogs their leftovers, the familiar faces, food, and style, all the things that made up her place in the world. This place was Sao Nicolau, Cape Verde. My mother's mother's family had long lived on the island, some likely since it's colonization. This place my mother spoke so gloriously of, sometimes with water in her eyes, was nothing like the place I knew, where I was raised. My place, or at least my greenhouse where I was placed in hopes of flourishing, is nothing like a valley hidden between two mountains, rather, it is a house by the water with a ridiculously close proximity to a factory that I still to this day am unsure as to whether or not it is open or closed.
When Barbara Kingsolver writes in her article "Small Wonder," and speaks on the effect our place can have on us, our connection to our history, our passions, our understanding of self, and our ability for honest work, Kingsolver speaks on the very profound and seemingly incomprehensible sensations of what effect one's place in the world can on them. This I found to not be any truer than when I traveled to my mother's place, or at least it uses to be…. her hometown of Sao Nicolau. It isn't until I roamed these cobblestoned streets, watched as people at work made rum from sugarcane, and groups children roamed alone, free, safe, and unguarded, that I realized, I had been displaced, I had been replanted. The soil I attempt to sprout from is not the soil of my ancestors, not the soil of my culture or history, but rather the soil of someone else's, limiting my own understanding of self and thus growth.
(Faja, Sao Nicolau, CV)
My roots were replanted, extracted through immigration and brought from the valley in between two mountains on an island off the coast of Africa to the United States, to the somewhat historical and old city of New Bedford, MA, a place where so many Cape Verdean's, Azores, and other immigrants had replanted their roots. A greenhouse for immigrants and their children, replanted in the hopes that these roots may flourish and flowers may grow and be seen in the great kaleidoscope of the western world. Though this greenhouse seems to be filled with many pots and vases to sprout new roots in, it simply can not compare to the soil that lays on the ground of Sao Nicolau.
(Sao Nicolau, CV – City Center)
As a child, I had always felt in a very deep and real sense that I don't belong. This displacement, as I now realize it affects, caused me much insecurity, confusion, an inability to fully understand myself, and connect with my history, ancestors, and even my parents. I am not an American, though I enjoy many American things, ideas, and benefits, I am the son of Cape Verdean immigrants and though not many people have assumed me to be, I reek of it. There is a mounting pressure being the child of an immigrant, one that is completely and deeply felt. It isn't until I journeyed back to the island where my mother was born that I saw the lack of economic stimulation and the depth of limitations she and so many had faced in order to arrive where they are now. I am fortunate, I am lucky.
Though I am lucky to live in a first world country with much opportunity, there is still something lacking. There are not enough nutrients in this greenhouse soil for my tree to grow and so we are led to find an understanding of how to enrich the soil we are given. Bell Hooks philosophies on the displacement of African American people during the Great Migration when African American people moved out of the racist and rural south to the industrialized north in hopes of opportunity, work, and a better life. However, this move as Hooks hypothesis caused a separation from nature and the places that African Americans found refugee, connection to the world, and had time to contemplate on the prejudices they faced. In this removal from nature and their roots, they were distanced from themselves causing more vulnerability, misunderstanding of self, and limits spiritual growth. Similarly to Hook's hypothesis, I found that in my displacement, I lacked confidence, an understanding of who I am and a connection to my soul. I've had this feeling that in the puzzle piece of self, the most crucial and important pieces have been missing, and it wasn't until I stepped foot on Sao Nicolau, saw the people, the land, and felt the feeling that I was finally able to see the full picture that my puzzle of self-constructs. When you learn who you are, fully, deeply, and without limitation, in a way you learn about all of us living beings, how we connect. In a way, it is like seeing God for the first time, and it's magnificent.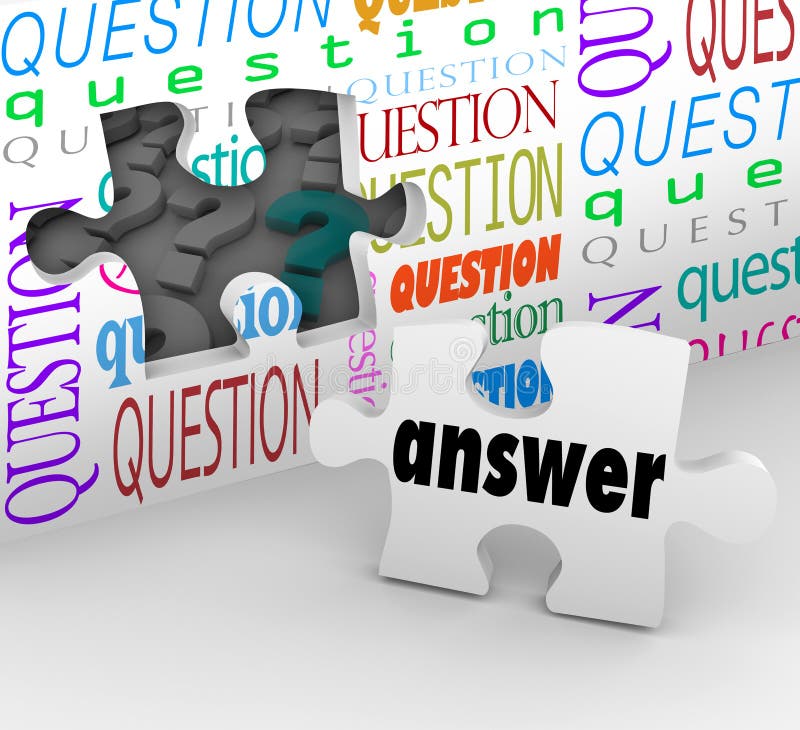 Where are you from? Where is your place? Everyone has an idea, everyone has an acknowledgment of what they've seen, who they've connected to, what they've relied on to fulfill their spirit and how these experiences and places have impacted them. You must find where your place is in order to find yourself, to find what defines you and what fills you.